Health Journal welcomes Linda Cooper as a contributor. Linda Cooperis an award winning producer and television personality. We are excited to share her new series "The New 100 Longevity Campaign"...

Holding the globe in the palm of her hand, Linda Cooper is traveling the world, now bringing her luxurious travels and experiences to homes as Travel Time with Linda debuts at 8 a.m. Jan. 6.
The 13-episode series, produced by 24-7 Productions and airing on AXS TV, features tours from Costa Rica to the Bahamas — and she's just getting started...

"Bermuda, Bahama, come on pretty mama…."
The Caribbean has long been reputed as an idyllic vacation hotspot, inspiring not only the Beach Boys but the entire world...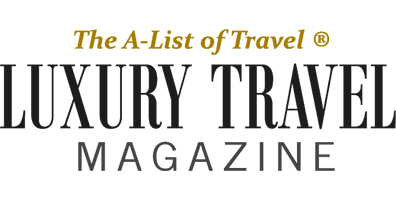 As a travel host on television I have a plethora of "tricks of the trade" that I don't leave home without when filming on location—and this packing list goes way beyond bug spray! For me, being on..

That's whether she's introducing herself to viewers, digging for turtles in the mud or literally swimming with sharks.
"I'm your host Linda Cooper, and it's travel time."
That's how she kicks off Travel Time With Linda, which debuted in January on AXS TV and can be streamed on Amazon Prime. The almost half-hour show makes the normal stops that any tourist would but also ventures off the beaten path.

"This show comes from my heart's absolute love of travel, of fine things, of excellence, and so many interests that I have," said Cooper, Travel Time's host and executive producer, excited to see her dream coming true. "It's amazing to see how different cultures create, serve, live and enjoy, and to be among the people, and the splendid beauty that is out there. It's a lot of work, writing the scripts, doing the research, the interviews and the travel — but man, this is my dream job and I'm so happy to share it with everyone."

Linda Cooper is the Host and Executive Producer of the luxury lifestyle travel series, Travel Time with Linda, which just finished airing its second reruns on the ASX TV Network and is available to binge-watch on Amazon Prime in both the US and the UK. Linda grew up in Los Angeles, the city of dreams, and got her B.A. in broadcasting. She has spent years in the TV industry, and even as a kid, she knew that she wanted to work in front of the camera, but not as an actor. It's almost as if Travel Time With Linda was fated to happen. Linda's passion for travel led to the creation of the show, and even after two seasons, she says that she "pinches [herself] in amazement that [she] was able to pull it off".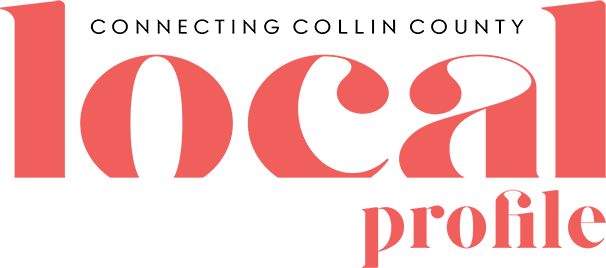 AXS TV brings some of the world's most breathtaking locations home, as the all-new luxury travel series Travel Time with Linda joins the network's daytime programming lineup, airing every Saturday, starting January 6, 2018. The 13-episode series is hosted by TV personality and travel enthusiast Linda Cooper, who will be on-hand each week to guide viewers on an unforgettable tour of all that puts the spotlight on beautiful and exotic destinations from Costa Rica to the Bahamas, and everywhere in-between.

I'm often asked to share my packing secrets as a Travel Host as I am constantly on the go for my lifestyle show, "Travel Time with Linda" soon to air our next season nationally March 17th on AXS TV Network. They say it takes 10,000 hours to become an expert in mastering a skill set which over the past five years I have most definitely accrued while filming on location for my show, so here's my most recent MVP list of what I can't leave home without while traveling.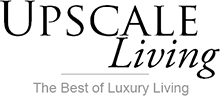 Today we'd like to introduce you to Linda Cooper.
Linda, please share your story with us. How did you get to where you are today?
I grew up in Los Angeles where it seemed everyone was "in the business" in some way, shape or form. I knew I wanted to work in television so I majored in Radio-TV-Film and graduated with a BA in Broadcasting.

LIFESTYLE EXPERT CONTRIBUTOR